Meet The Team
Our dedicated proffessionals will help you on your road to wellness.  Feel free to review our information...
My name is Shawn Finnerty and I am the owner of Life in spite of.  I have Meniere's Disease and began this service to assist fellow patients navigate the difficult and challenging aspects of this disorder.  Having experienced years of difficulty suffering from multiple physical aliments, many of which traditional medicine could not help, I was forced to find my own solutions.  Fortunately, I have been successful in this endeavor.
I want to assist people in their personal journeys toward wellness by offering support and guidance that I have acquired through years of trial and error.  That said, I want to make sure that the guidance provided is ALWAYS appropriate, individualized and provided by certified specialists.  For this reason, I teamed up with Dr. Kevin Pecca and Jeff Hugues to offer these life-changing services.
I look forward to working with you and can't wait to get started!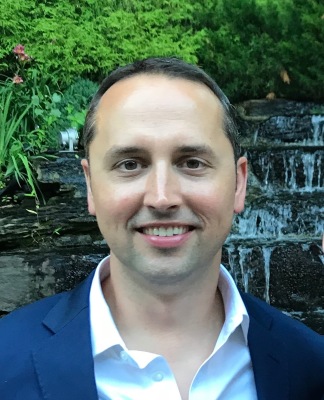 Shawn Finnerty, M.A.
Coach, Educator and Mentor
My name is Dr. Kevin Pecca and I am a Doctor of Chiropractic (D.C) with an office located in Montclair New Jersey. I practice the Blair Upper Cervical technique and hold a specialty in Blair Upper Cervical (upper neck) alignment and health.

I suffered 6 concussions playing Ice hockey which ended my career at 20 years of age and left me with an array of symptoms such as Headaches, blurred vision, dizziness, brain fog, lightheadedness, Anxiety, depression, hand tremors, and knee pain. My health problems had become so debilitating I didn't think l would ever feel normal again. After being treated by many medical specialists for 4 years with little results, I found myself in a Blair Upper Cervical office. I started to heal after the first adjustment! Blair upper cervical literally saved my life, and now I am healthy and get to practice the technique that gave me my life back and share it with the world.

I am excited to be back in NJ helping people regain their health through Upper cervical care. I received my BA in psychology from Catholic University in Washington, DC and my Doctorate of Chiropractic from Southern California University of Health Sciences. In my free time, I love to surf, play hockey, fish, practice yoga, hike and travel.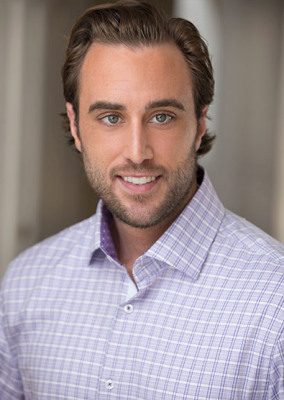 Dr. Kevin Pecca, D.C.
Upper Cervical Chirporactor

Jeff graduated from Kean University in 2006 with a Masters in Social Work.  He has worked in various settings providing psychotherapy.  Jeff received his Clinical Social Work License in 2009, opened his private practice in 2012, and created Positive Change Counseling LLC in 2018.
Jeff is certified in Adoption Counseling from Rutgers University.  Jeff is a certified trainer in Forgiveness training from the "Forgive for Good" Center for Forgiveness Education.  He integrates forgiveness therapy into his clinical work and sees its extraordinary application to family life.
Jeff specializes in working with children and families providing psycho-education, support, and the concrete tools necessary to help them manage the changing family dynamics and behaviors.  Jeff excels at integrating cognitive behavioral therapy with strength-based talk/play therapy.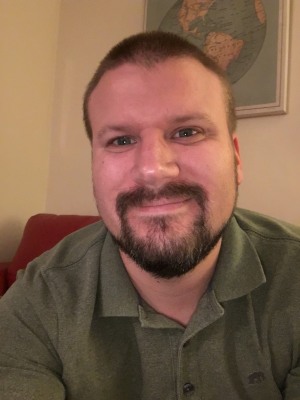 Jeffrey Hugues, MSW
Clinical Social Work/Therapist, MSW, LCSW
Treatment availability is limited and our concierge proffesionals will reach out to you to discuss the program.